APPs! APPs! APPs!
For OpenSprinkler there are apps for Android, Apple and Windows.
And if that's not enough, there is also the web interface that can be accessed via any browser.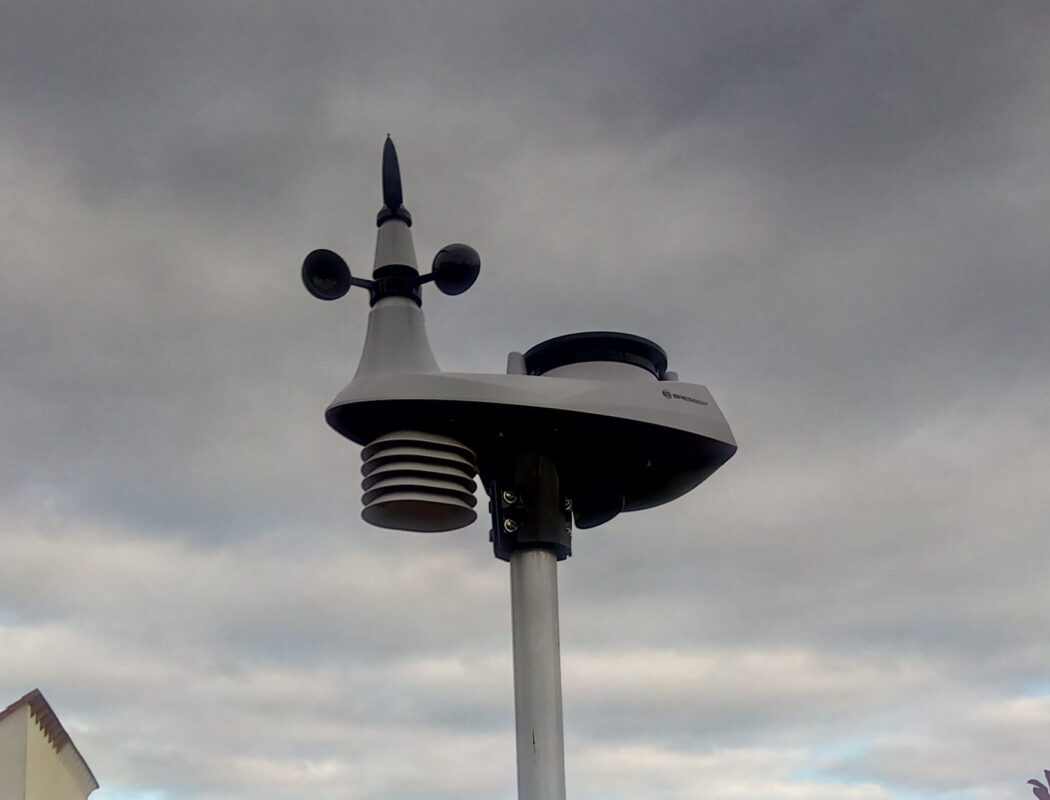 Integration of weather stations
With the help of the "Weather Underground" service (https://www.wunderground.com) you can connect your weather station to OpenSprinkler.
Simply enter the Wunderground API key in the OpenSprinkler settings and select your weather station. The OpenSprinkler weather service then automatically calculates the watering adjustments via its own weather station.
Scalable up to 72 irrigation zones
OpenSprinkler supports 8 zones by default. 16 additional zones can be served with a zone expander. Up to 4 zone expanders can be connected.
Power supplies from 1A to 5A
Depending on how many solenoid valves you want to operate at the same time, you can choose from different power pack strengths. With the 5A power pack, up to 12 valves can be switched simultaneously (at approx. 370mA per solenoid valve).
We also offer 24VAC top hat rail transformers for switch cabinet installations.
Dynamic weather-dependent control and sensors
OpenSprinkler can call up the weather report via the Internet and adjust the irrigation accordingly. To make the weather report more accurate, a rain sensor or a soil moisture sensor can also be connected.
W-Lan, Ethernet or autonomous
OpenSprinkler can be integrated into your network with the optional Ethernet interface. The standard WLAN interface can be operated in client or access point mode. In access point mode, OpenSprinkler sets up its own WiFi, which you can connect to with your smartphone. In client mode you can connect the OpenSprinkler to your WiFi.
Also available as a kit for the Raspberry PI
Thanks to the connection options of the Raspberry PI, you can use it to build a full-fledged watering computer yourself.
Additional supplement products
For professional use, we offer products for permanent installation such as housings and DIN rail transformers.
Autonomous systems / photovoltaics
With our optional VPN-LTE products you can get a completely autonomous system (supply voltage 12V required, e.g. via photovoltaic modules + battery, LTE reception must be possible, SIM card). Weather service via the Internet is then just as possible as remote function monitoring.